Family Friendly Ambiance
Springwood Dental Centre has been providing Springwood and Logan residents quality dental care for decades. You will receive a warm welcome by friendly staff, whether you call for an appointment or arrive for your visit making you feel at home.
Our team at Springwood Dental Centre are highly trained dentists who focus on up-to-date practices and give practical help and dental advice.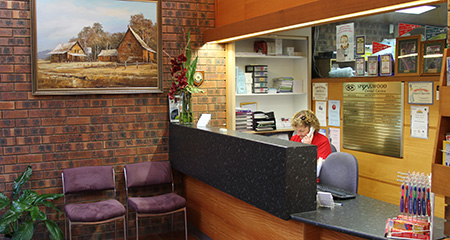 Technology
Our custom-designed surgeries contain up-to-date computerised practice management software ensuring you receive the best possible care. Digital x-rays will show those areas of the mouth to make sure there is no hidden disease. Showing crystal-clear full-colour pictures, an in-mouth camera will show you exactly what is happening in your mouth. Let us welcome you and share some insights about what we can do for you.